News stories on and at the airport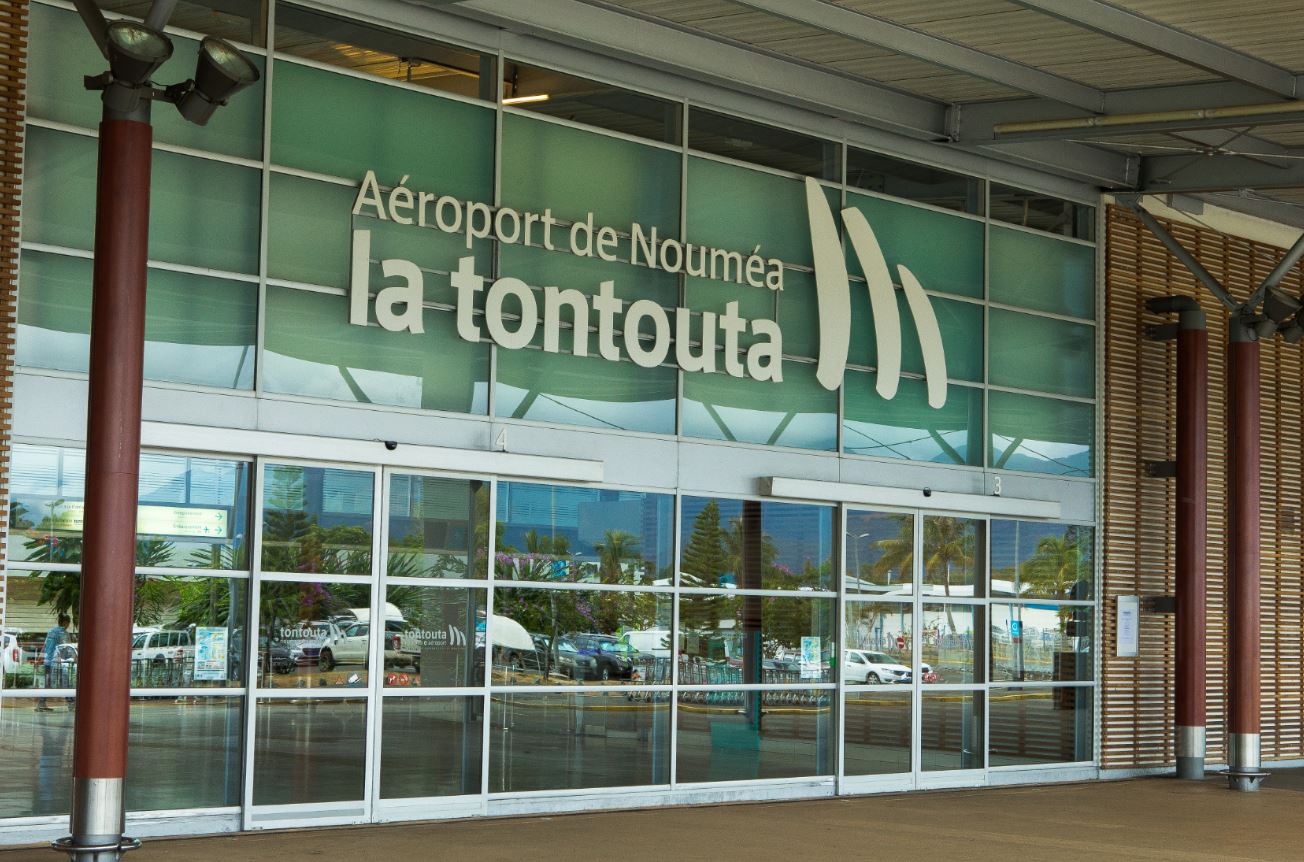 Taking photos or filming at the airport for professional or journalistic purposes, need the approval of the airport authorities, no matter for how long or where, even in public areas, inside and outside of the airport.
In order to e able to work efficiently, without disturbing the passenger flow or the operations, would you please fill out the form available here, and send it to us, at least five work days before the planned date.
We will answer as soon as possible and will explain any eventual formalities to be fulfilled.
Consult press releases and press kits
This space is intended for journalists and communication professionals.
Here you will find all the information materials that CCI-NC provides to promote its actions, missions, and airport services.
 

2023

No information available.

2022

 

2021
Press contact
Sidonie Ganatchian, head of the communication and marketing department
Phone : (+687) 24 31 48
Email : com@cci.nc